IMAX
An Unforgettable Experience!

IMAX is available at:
MetroLux 12 Theatres @ Centerra: Loveland, CO
      Located at The Promenade Shops at Centerra

70-Foot Screen
The IMAX auditorium offers plush luxury recliners.

MetroLux Theatres @ San Clemente: 
      Located at Outlets at San Clemente

60-Foot Screen
The IMAX auditorium offers plush heated luxury rockers for optimum viewing.
IMAX with 4K Laser:
Sharpness: Experience incredible detail in every image with a sharper, clearer and crisper picture that delivers a heightened level of realism on the biggest screens.
Brightness: Laser brings an increased level of brightness to fill IMAX screens with the most vivid and lifelike images in 2D and 3D.
Contrast: Dramatically greater contrast levels in each frame provides a level of depth that draws audiences into the movie.
Color: The widest range of colors available to filmmakers so they can present more vibrant, deeper and richer colors in IMAX than ever before.
Sound: Whether it's a pin drop or feeling the heart-palpating force of a volcano, with next generation IMAX precision sound, audiences will experience a new kind of powerful, immersive sound they can feel.
MetroLux 12 Theatres + IMAX @ Centerra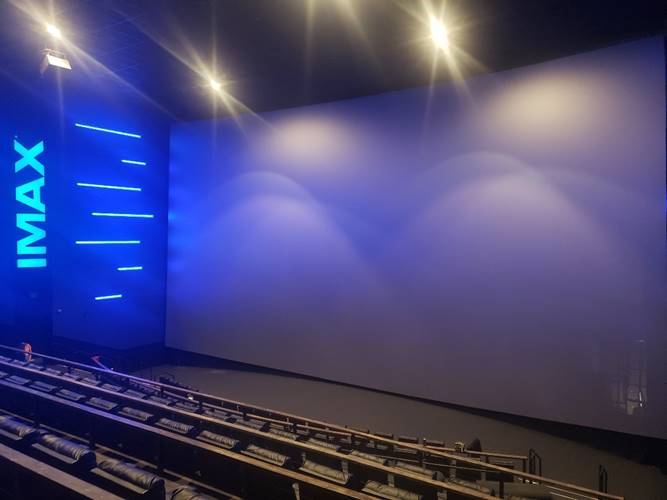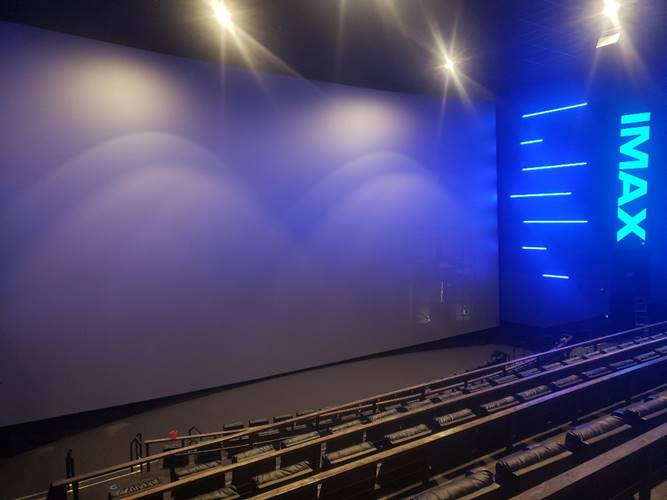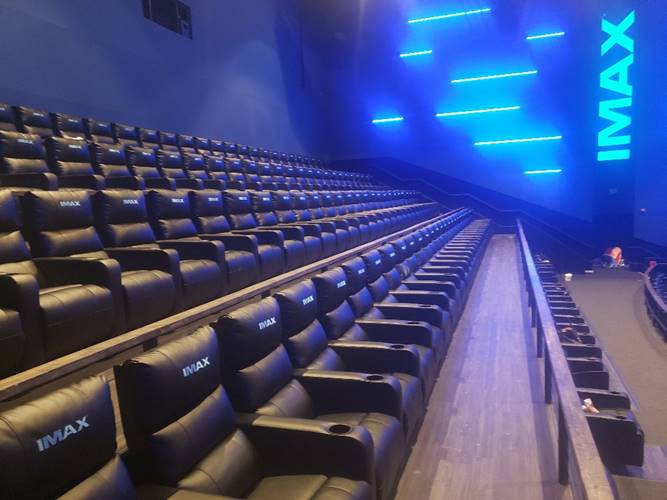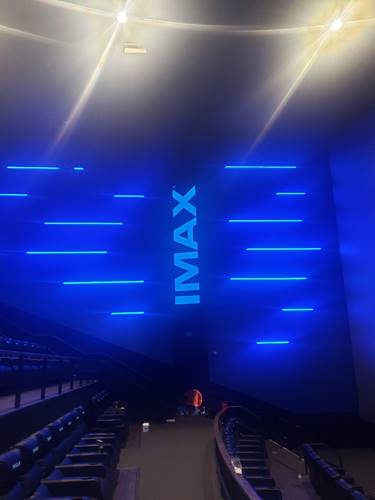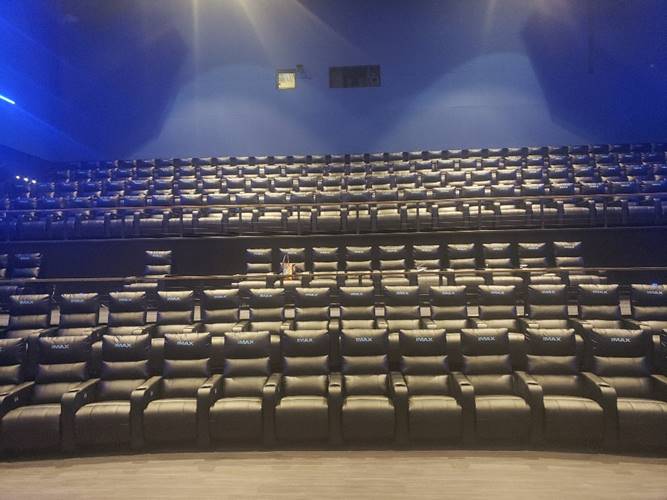 MetroLux Theatres at San Clemente